George Hearn
This Is Feel Better Live Better Fitness
Hi, I'm George! I've helped thousands of people make sustainable, healthy changes and achieve lasting results.
My Story
My name is George Hearn, and I've been a personal trainer for nearly 20 years.
Alongside my fitness coach experience, I've served as a physical therapist for three decades, caring for over 4,000 patients.
I know what it's like to be afraid of exercise.
I know what it's like to get older and experience changes in your body. I know what it's like to wake up and think, "Wait, this isn't how I felt yesterday…."
I've seen countless programs lead people to burnout, and I've taken on clients who were casualties of unsafe or ill-informed physical training programs.
Whether it's coaching people who use wheelchairs or former NFL players, my focus is always the same:
I help those who want to thrive rather than just survive.
Bob Crants, Managing Partner, Pharos Capital Group, Nashville, TN
With George's help, I lost twenty pounds in one year and increased my strength by 15-20%. His variety of exercise programs and expertise in both strength and cardiovascular training techniques are unique and have been invaluable to my ability to remain focused. I look forward to another successful year with George. 
Kristin H.
My experience with George so far has been great! He's not just after the money or making me pay him to train me with no results: George cares about me and has my best interests at heart. I'm three months postpartum and anxious to lose the baby weight, but my baby is not sleep-trained yet. George has informed me that I won't lose any weight while sleep-deprived, and he has encouraged me to sort out my family's sleeping patterns before we get started with exercising. He is very knowledgeable about the changes a woman's body goes through when pregnant, which is obviously very helpful for me. He knows a lot about nutrition as well as exercise, which is not necessarily something you get with typical beefcake personal trainers. I would recommend George to anyone!
Jeff Rippy, Rippy's, The Corner Pub Nashville, TN
I was diagnosed with a serious heart disorder right before my 50th birthday. Well, I could have just rolled over and accepted it or put up a fight! Fortunately for me, as I started my fight a friend told me about George Hearn and maybe I should give him a call. That I did. Now, almost 3 years later, I have made a dramatic recovery and, as I expressed to George, truly I don't think I would have been as successful as I have without his knowledge, guidance and friendship. If you want to improve your life, get in shape and do it the right way, call George Hearn!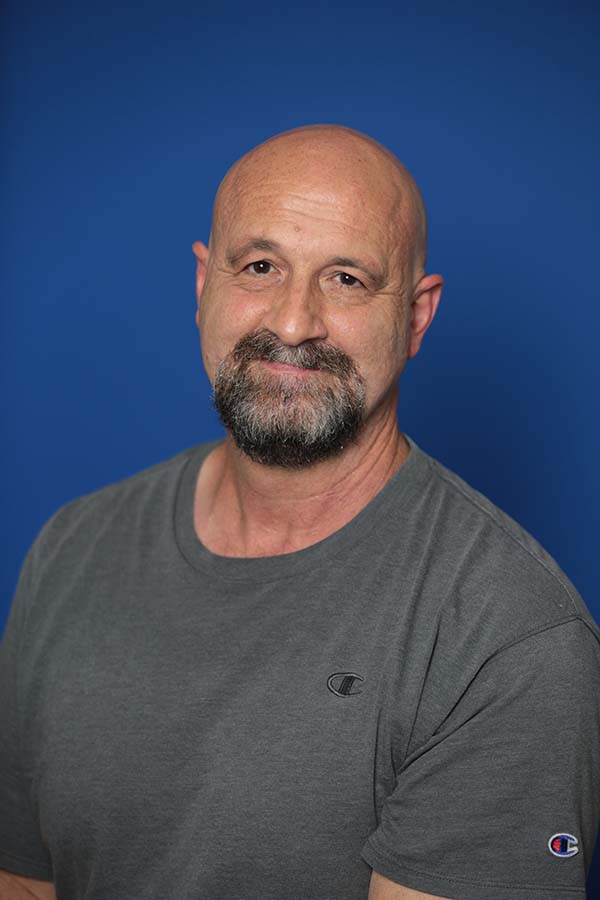 Don't Wait Any Longer. Let's Start Forging Your New Path
to Fitness Today!